Date Night Of Avril Lavigne and Ryan Cabrera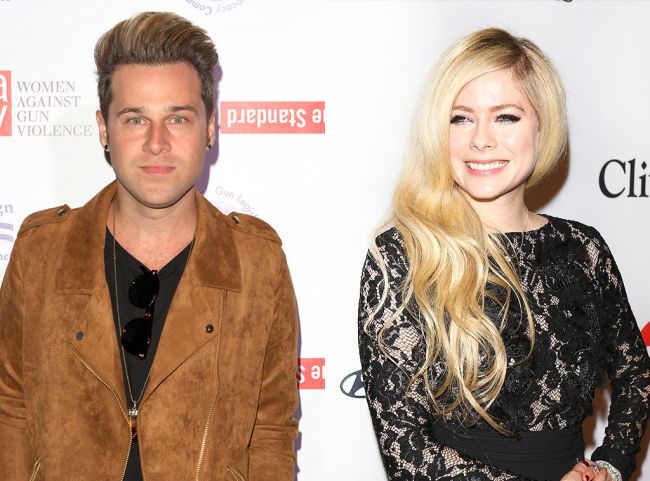 The fire is heating up between Ryan Cabrera and Avril Lavigne.
According to E! News, the two were caught getting cosy in NYC. This happened this Monday at Chalk Point Kitchen.
The couple was 'snuggled up" at their spot. The singer was very affectionate to Cabrera. They hugged and kissed in the booth. Are they really in love?
Avril and Ryan drank white wine. It looked like the stars were simply enjoying the evening. They ordered appetizers as well. Some women and men joined the couple at the booth during the evening.
According to our source, the stars were extremely pleased at the restaurant. Lavigne and Cabrera were really friendly especially with the waiters.
2016-11-16