Dancing With The Stars: Amber Rose Has Lost 8-10 Lbs.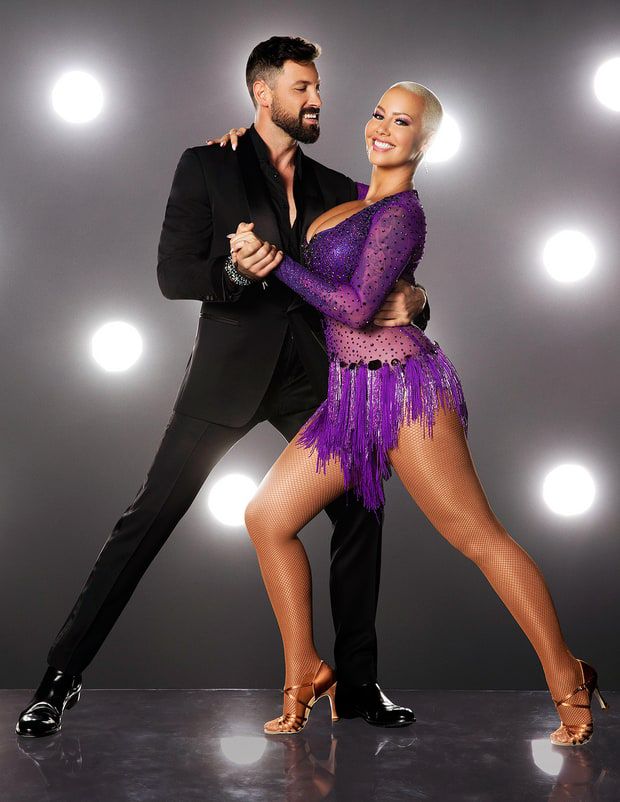 Amber Rose has already noticed pleasant changes in her body thankfully to Dancing with the Stars. Everything is because of the show's intensive schedule.
The 32-year-old star shared that she is "sore as hell" from the show. Amber feels like has lost 8-10 lbs.
She considers that this is the time of her life despite Dancing with the Stars demands lots of forces.
Not everybody is able to understand how much work is required for the show. Amber shared that it is needed to spend 4-5 hours with the partner, then, already at home, it is needed to discuss on the phone different work moments.
Currently her dancing partner is Maksim Chmerkovskiy and friendship between the two is growing.
2016-09-23