Courteney Cox's Initials Are Now On Johnny McDaid's Wrist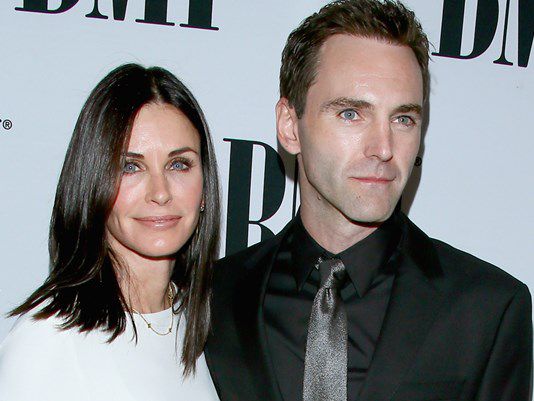 Johnny McDaid got a tattoo for Courteney Cox, his girlfriend, this Wednesday.
The musician uploaded a photo on Instagram. He is boasting his new wrist ink with Cox besides him.
The picture was captioned "Ta-two". You will be able to the Courtney's interwoven initials on the star's right wrist.
The two started dating 2 years ago in January. Six month later they got engaged. However, last December they called the engagement off. This April the two reunited with a sweet kiss. This happened at the Airport located in Heathrow (London).
Only 3 weeks after that they appeared on public together having lunch in Malibu.
2016-09-23