Corey Feldman And Courtney Anne Got Engaged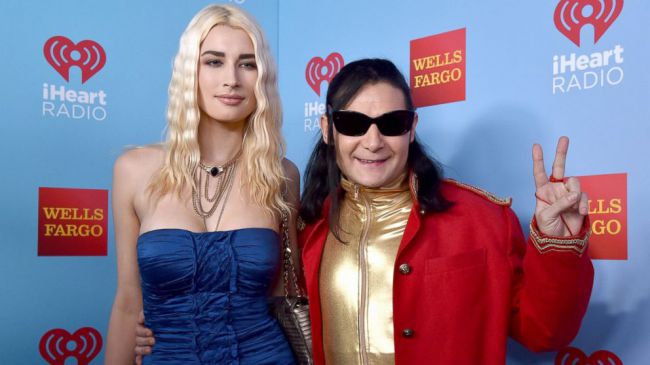 Corey Feldman got engaged to Courtney Anne according to Us Weekly.
The couple will get married shortly.
The Lost Boys star and his 27-year-old Canadian girlfriend joined a bachelorette and bachelor party in Las Vegas on November 19.
The star, 45, dropped a link on Twitter. You ca find the details of the big party there. He also thanked their admirers for the support they give the couple.
The actor and Anne underwent criticism and ridicule having performed their latest single 'Go 4 It'.
Corey spoke against trolls online and got public support from stars (Pink and Jerry O'Connell for example).
2016-11-18