Chris Pratt's Dream Summer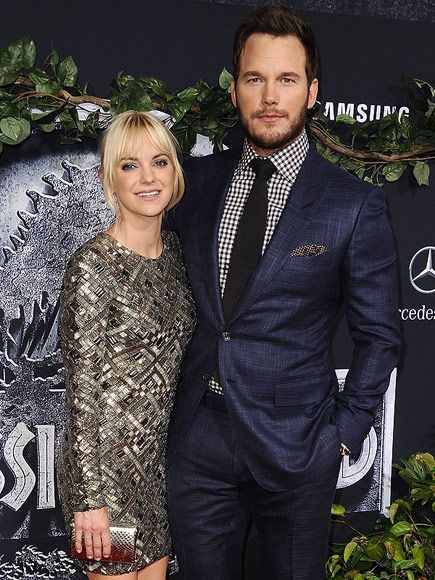 Chris Pratt loves his home!
The popular actor was away from his home more than a year. He was engaged in coming-soon films: Guardians of the Galaxy Vol. 2, Passengers and The Magnificent Seven. He was so happy to turn back home for summer. Finally he has time for his family.
He spent 14 months on the road. The 37-year-old actor showed up at Comic-Con (San Diego) with his Guardians of the Galaxy Vol. 2 cast members.
39-year-old Anna Faris (his wife), Jack (his son) and Pratt seem to have a great time in the San Juan Islands (Washington), their home.
The family goes crabbing, fishing, makes fires, dines together. Pratt says it's just a dream summer for him!
2016-07-25