Chris Pratt Found A Way To Spend More Time With Wife Anna Faris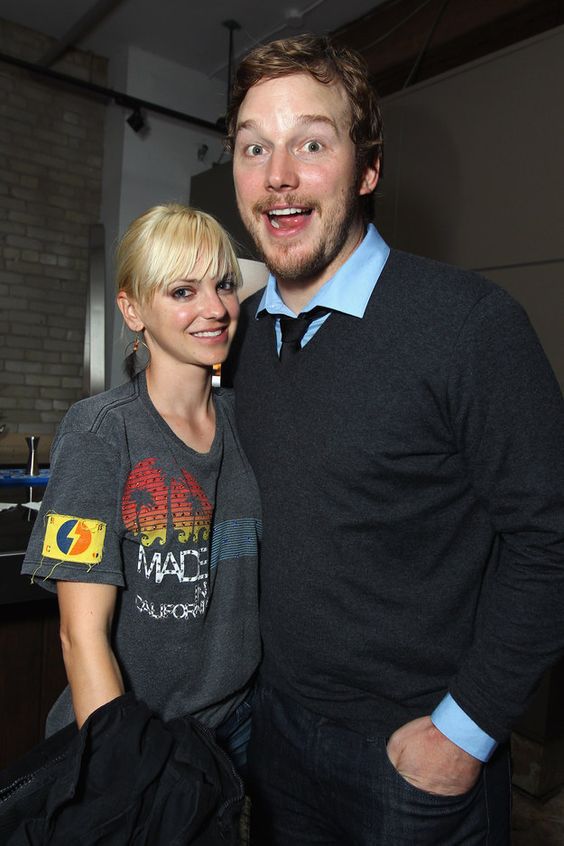 Just in case someone has forgotten, Chris Pratt is Anna Faris's husband. He is busy with Guardians of the Galaxy or Jurassic World filming. Now the actor knows how to dedicate time to his precious wife. He will perform in the sitcom that will come back this month on CBS. The film wears name Mom.
The episode will come out next year. Chris will act as Nick, a horseback riding instructor. Christy portrayed by Anna wants to pursue him despite the fact he is a relative to Marjorie (performed by Mimi Kennedy) who has told he is off-limits.
Anna and Chris have already worked together. The two got married 7 years ago. The acted in Take Me Home Tonight and What's Your Number? together. Later on they appeared in Movie 43 3 years ago.
Mom's producers have great expectation for the 4th season of the comedy. There will be a special part when Christy's son (performed by Blake Garret Rosenthal) is caught while smoking his first joint. Expect Mom to air on October 27 at 9 p.m.
2016-10-24