Chris Klein and Laina Rose Thyfault Became Parents!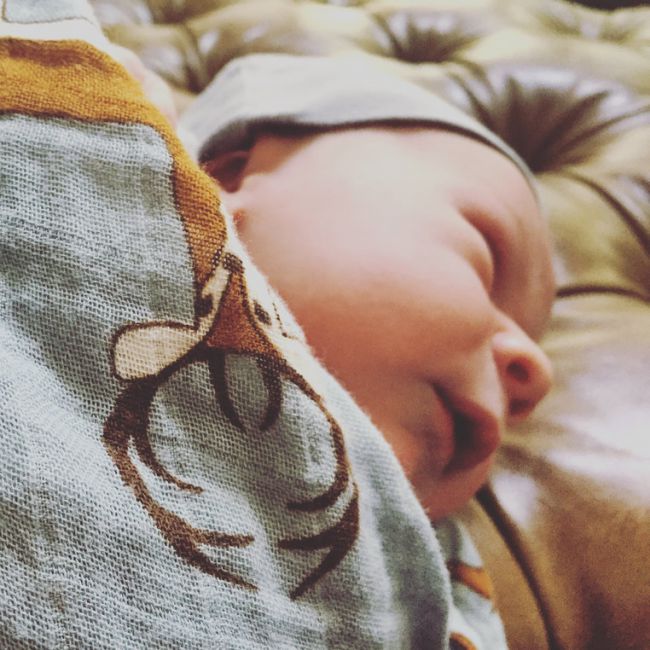 Chris Klein and Laina Rose Thyfault, his wife, became parents! The actor became father to Frederick Easton Klein on July 23.
His representative told that mother and baby are already at home. Everything is well. According to him, Chris is so in love.
The Rollerball star and Laina Rose uploaded pictures of their baby boy on social media on July 27.
Klein captioned the snap of Frederick sleeping. He wrote that he is "incredibly blessed". Besides, the American Pie actor confessed that he is very grateful for his wife and son.
The news were first announced in May on Facebook. Then it was 23 weeks until the happy day. The boy was born 2 weeks late, but is healthy. All is well that ends well.
2016-07-29