Channing Tatum Grieves over his Goat's Death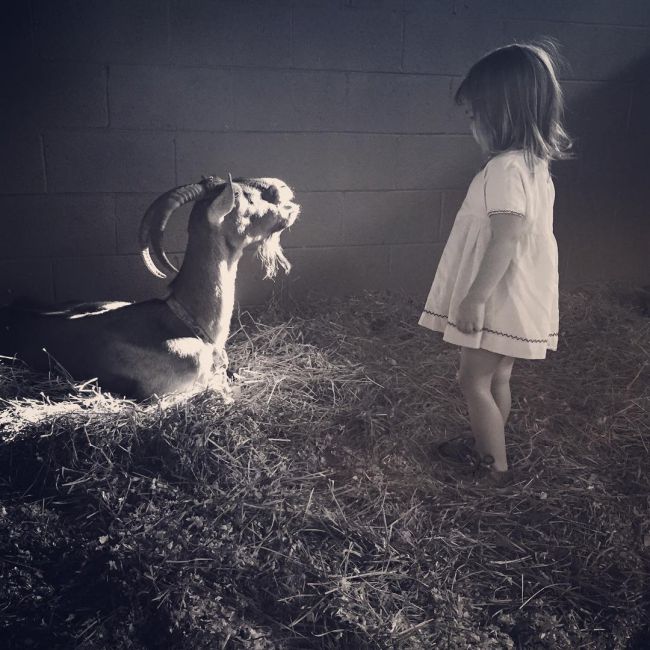 Heather, a goat of Channing Tatum died. The actor is grieving about this. He uploaded a cute black-and-white picture of Everly, his 2-year-old daughter and the adorable animal on Instagram. This was on January 26.
The 35-year-old Hateful Eight star made a caption that reads "girl and her goat". The celebrity's admirers know that Tatum has lots of pets. Smoke, a rescue horse is among them. Last summer the Magic Mike XXL star introduced it with the help of Instagram. The actor revealed that his horse loves beer. Actually, let us clear it up: the horse likes the smell of beer.
Jenna Dewan Tatum, his wife, is also an animal-lover. The couple also has a dog Lucy. It is a lab mix. Everly has definitely taken after her mom and dad in their love to animals.
2016-01-27