Channing Tatum and Jenna Dewan Tatum Will Make Everly Watch Step Up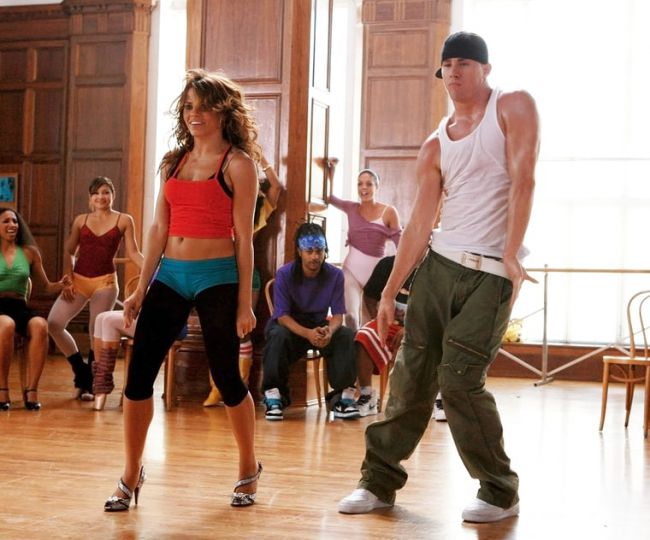 Jenna Dewan-Tatum shared in her interview that she and Channing Tatum, her husband, will make Everly, their daughter to watch Step Up without asking if she would like to do it!
The 35-yearold star considers that Everly has to know where she came from.
Speaking of their 3-year-old daughter, Jenna says that she is a free-spirited one. Everly is fond of running and doing her own things.
Channing and Jenna met back in 2006 on the sets of the film. Not long ago they had the 10-year anniversary of the film. The starts opened up to their fans that the film means the whole word to them.
2016-08-24