Celine Dion Grieves about her Brother at Memorial Service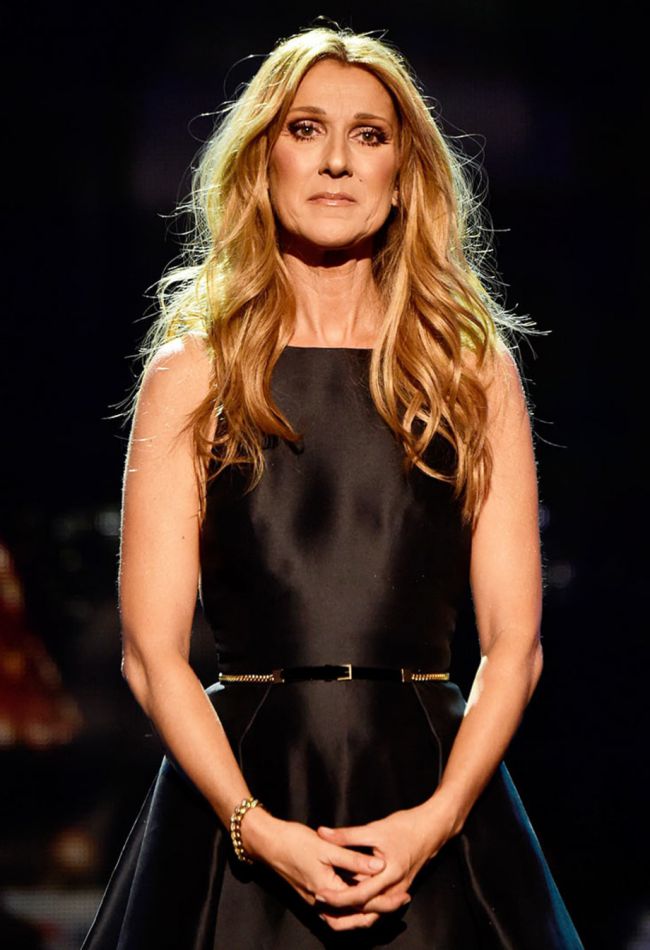 Céline Dion's brother Daniel has passed away. The star mourned him during a memorial service that took place in Repentigny, Quebec. That was in January 23, only one day after remembering René Angélil, her late husband.
Dion's brother will find his last rest at Saints-Simon-et-Jude Church (Charlemagne) on January 25.
The older brother of the star had cancer and died on January 16.
Before Daniel's death Claudette, the singer's sister has told the Journal of Montreal that it was very painful and reminded of René as he had had cancer of brain, cancer and throat.
The family made a statement saying that Daniel will be remembered as a gifted, "gentle" and "reserved" man.
Dion's Husband passed away on January 22. The service was held at the Notre-Dame Basilica (Montreal). The couple got married there back in 1994.
René-Charles, the eldest couple's son told that his father was a tough act to follow, but everything would be fine with his help.
2016-01-25