Carrie Fisher Leaves This World At The Age Of 60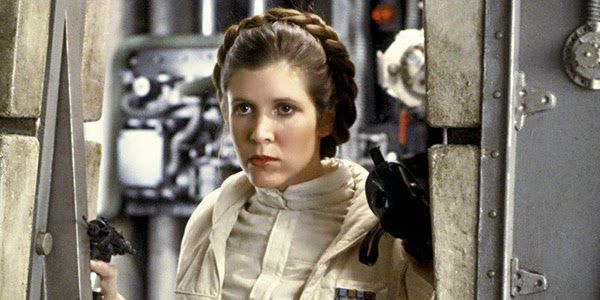 Carrie Fisher, the famous actress known worldwide, has left this world. She left a truly outstanding imprint in our world: a beloved Princess Lea in the Star Wars, a diarist, a novelist and a screenwriter is gone.
The star's heart stopped beating when she was 60. She had suffered a heart attack on Friday during her flight to LA from London.
A statement was released by the family's spokesman on behalf of Carrie's daughter. The actress died at 8:55 a.m. The world will definitely feel this loss.
Fisher was an icon to generations of cinematography fans. Rest in peace, dear Princess Lea!
2016-12-28