Can You Advise Any Decent House In LA For Angelina Jolie?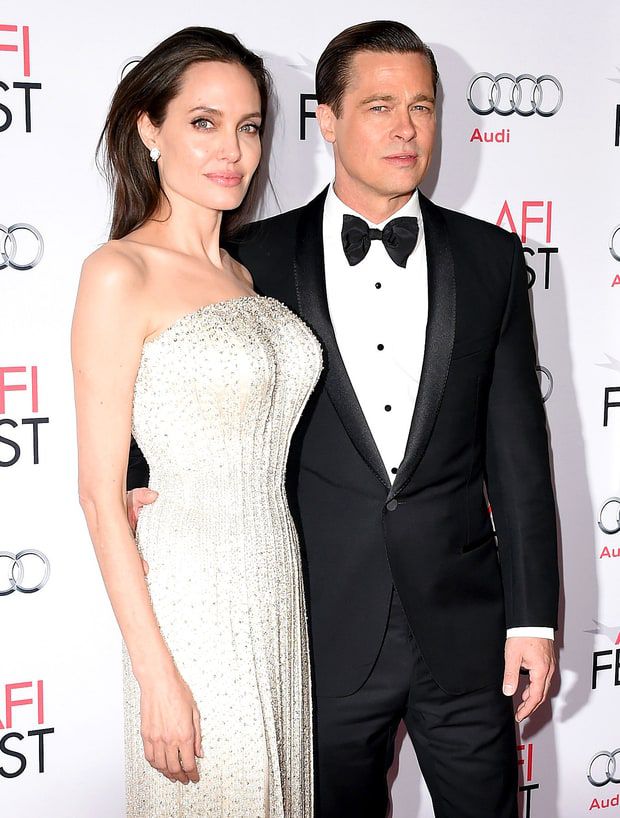 According to a source, Angelina Jolie is looking for a house located in LA so that they could stay close to Brad Pitt, their dad, after the divorce. We remind you that the couple has 6 children.
TMZ has reported on December 6 that the 41-year-old celebrity is going to move to London together with 8-year-old Vivienne and Knox, 10-year-old Siloh, 11-year-old Zahara, 13-year-old Pax and 15-year-old Maddox. The source states that the actress is going to "bolt for her dream job". Wondering what kind of job is it? It is a top position in the UNO.
The star's representative does not agree with this statement and tells that this is false. However, the representative has also objected the reports about her moving to London earlier.
Back in January the former couple relocated to the UK for several months. They stayed there as 52-year-old Pitt worked on the sci-fi thriller called World War Z.
Being in London Jolie started teaching at the School of Economics' Centre for Women, Peace and Security.
2016-12-08