Cameron Diaz Talks about Aging: there's nothing Scary in it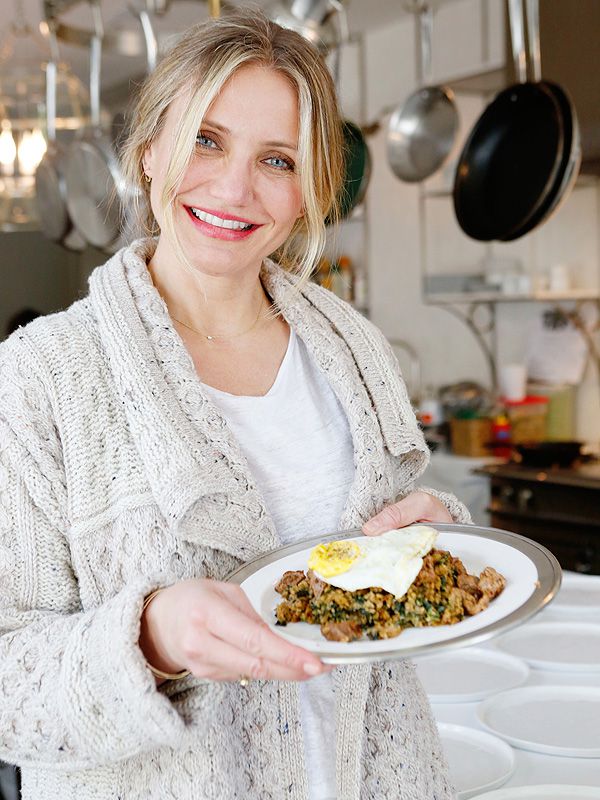 Cameron Diaz is concerned about aging. The 43-year-old star has taken that she is getting older. She spoke with Goop on this topic this week.
Diaz decided that she knows why people are scared of aging. The thing is that they just do not understand what it is. They cannot see the changes on a cellular level. Trillions of cells are aging and when one understands the science, everything becomes not that scary. Search for information from the scientific viewpoint and aging will be explained.
Cameron has got reasons why she is excited to get older. She is able to offer other the wisdom she has gained through experiences and time. We support the star in her wisdom.
2016-04-08