Brother of Sylvester Stallone shames the Academy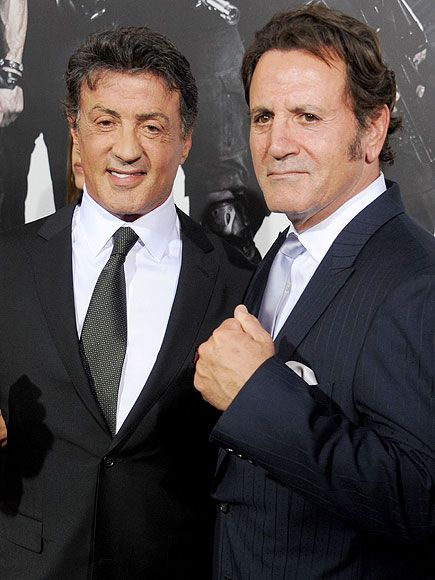 Brother of Sylvester Stallone is livid at the decision about the Best Supporting Actor at the Oscars.
Mark Rylance, the Bridge of Spies star overcame the Creed actor. We saw Sylvester's defeat and it was gracious. Meanwhile, his little brother appeared to express his frustrations on Twitter.
Frank Stallone considers that "the Academy should be ashamed for themselves". He considers it to be as clear as a day that Sly won.
However, he is not the only one who did not expect such results. After getting the Critics Choice and Golden Globes Awards, Sylvester was the main pretender to win an Oscar for his latest Rocky Balboa turn.
Though, the award came to Rylance, a 3-time Tony holder. He performed Rudolf Abel, the Soviet superspy in Cold War drama of Steven Spielberg.
Social media has reacted at Frank's messages. It says that he is the best Frank Stallone we have got.
2016-03-01