Britney Spears Watches Thunder From Down Under With Her Mother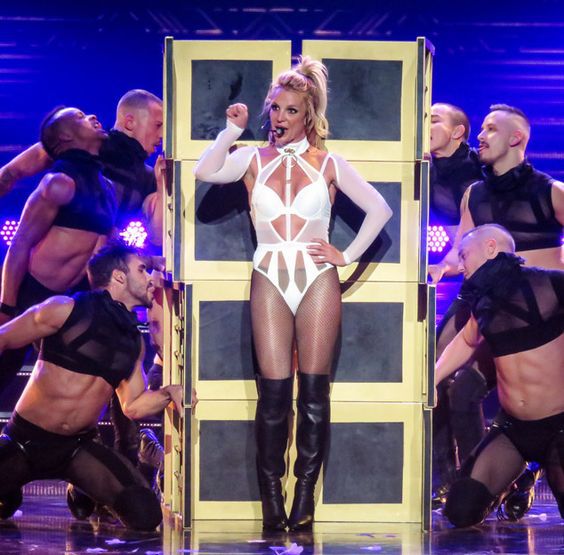 Britney Spears had a night off from her home in Las Vegas. She had a trip to the Excalibur for a sexy show. The star's friends joined her.
Several back-up dancers, Britney's mother and the star herself watched a performance of Thunder From Down Under this Thursday. There were a seductive dance, lots of chiselled bodies and cheeky humour.
One of Spears's dancers was invited onstage at the show. During the act, one of the performers came at the singer's table.
According to a source the songstress was fun shocked. She and her company spent some great time. Britney was laughing all evening.
Britney and her mother met some of the performers backstage after the show.
2016-11-07