Britney Spears Jokes on St. Valentine's Day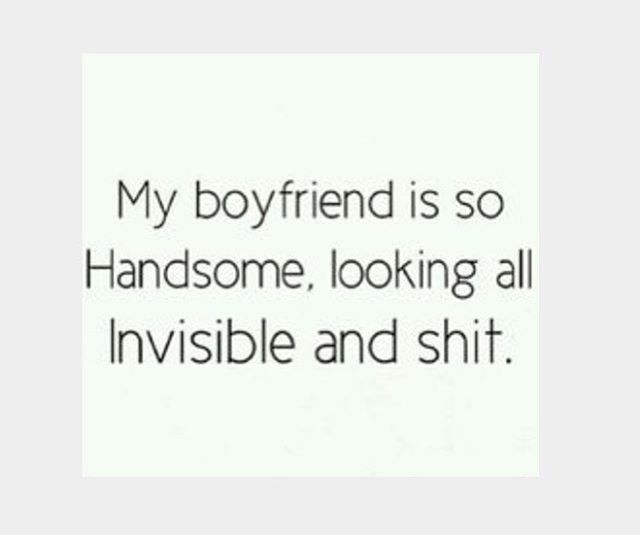 Britney Spears made a very funny post on Instagram. The post concerns the Valentine's Day. The second name for February 14 is the Singles Awareness Day.
The 34-year-old performer posted an image with inscription which read that her boyfriend is so beautiful that he looks invisible.
Last June Us Weekly confirmed that the singer and Charlie Ebersol, her 8-months-long boyfriend had broken up. Earlier the star was in relationship with David Lucado. Later Britney accused him of cheating.
The mother of two was wife of Jason Alexander in 2004… for 55 hours! From 2004 to 2007 the star was married to Kevin Federline. They share two sons: Jayden, 9, and Sean Preston, 10. We also remember her being engaged for 2 years to Jason Trawick back in 2011.
Her Britney: Piece of Me residency in Las Vegas was revamped. She kicked it off on February 13. Spears added "I Love Rock N' Roll" and "Breathe on Me" songs to her set list. Expect new choreography and costumes.
2016-02-15