Britney Spears and James Corden Discuss Her Kids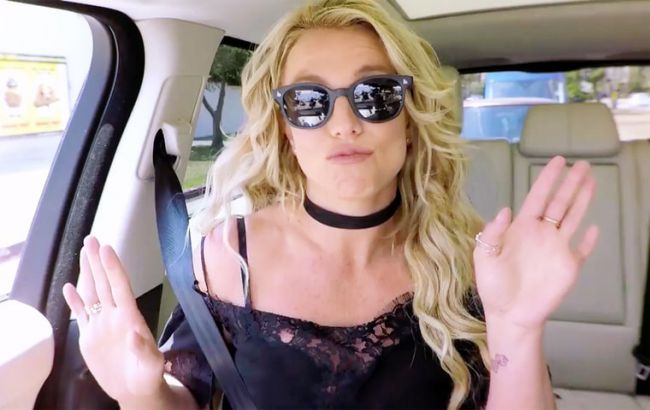 Britney Spears and James Corden decided to sing one of the most famous star's hits. They also speak about possible traumatizing childhood issues in The Late Late Show's trailer.
It came out on August 23. The stars teamed up for her 2003 "Toxic" and shared some chit-chat about the drive. Expect the full episode on August 25. The 38-year-old host thanked the 34-year-old star for helping get to work.
Corden asked Britney about 9-year-old and 10-year-old sons from Kevin Federline. Spears says that the boys look almost the same.
After this James asked the singer if they had seen her Las Vegas live show. The performer could be seen in lots of sexy outfits there. Britney confessed that she saw her mom in the underwear at the age of 11 and called the host "dirty". Corden did not get lost and answered that he just cannot shake the picture from his brain.
2016-08-24