Brad Pitt Will Be Filed With No Charges: The FBI Investigation Is Closed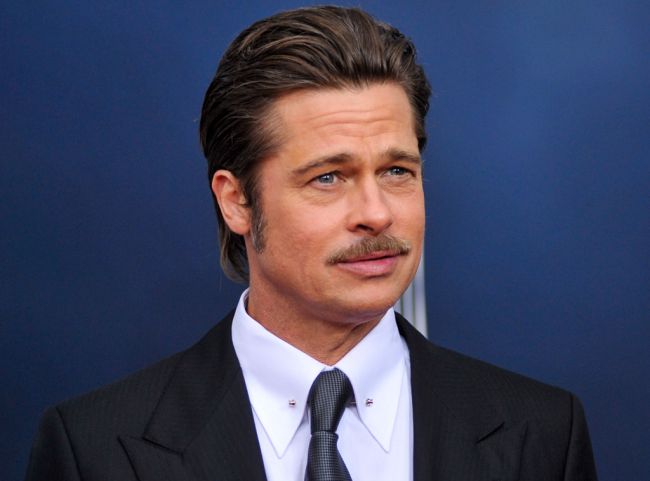 The FBI has stopped and closed the investigation connected with Brad Pitt and a child abroad a private plane which happened on September 15.
A spokesperson stated that the FBI has reviewed the circumstances and will stop its investigation. Besides, there will be no charges.
Earlier in November the actor was cleared of child abuse by the LA Country Department of Children and Family Services.
In the end of October, the FBI attended the residence of Angelina Jolie located in Malibu. They have spent there a few hours. The FBI interviewed witnesses (as well as all potential ones) and some children of the two.
2016-11-23