Brad Pitt States Angelina Jolie Shared Custody Case Details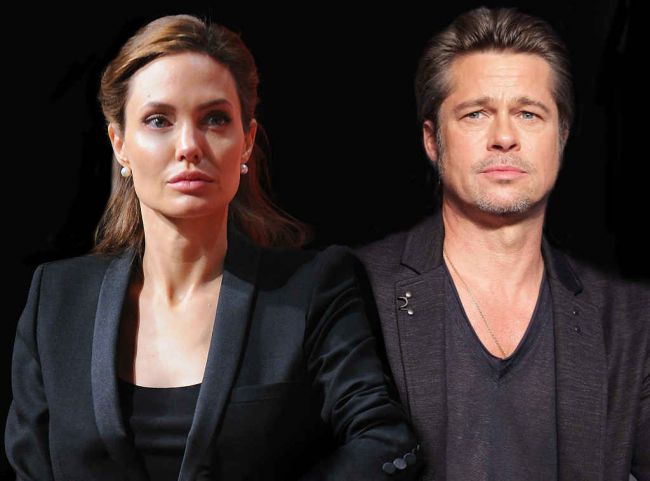 Brad Pitt wants to protect the privacy of his and Angelina Jolie's kids.
Pitt's lawyers filed a motion in which a judge was asked to seal records that have to deal with the 6 children of the former couple. Earlier this month a request to seal the whole case was denied. However, the judge promised to consider sealing specific documents because the kids are all minor.
This Wednesday Pitt's lawyers stated that Angelina and her attorneys have compromised the children's privacy via court filings trying to undercut Brad in the custody battle.
According to Pitt's lawyers, Angelina exposed the kids as she has announced the names of their therapists and other specialists connected with mental health. They claim that this violated an agreement to protect privacy of the kids.
2016-12-23