Brad Pitt Exchanged Presents With His Children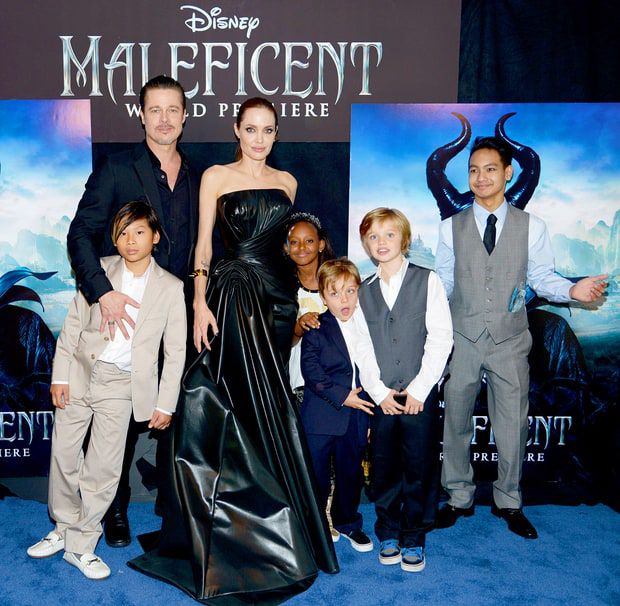 Brad Pitt met with his kids during the Christmas weekend amid their divorce and custody battle with Angelina Jolie.
A source informs that the actor saw his children for a gift exchange. We remind you that he and Angelina are parents to 8-year-old twins Vivienne and Knox, 10-year-old Shiloh, 11-year-old Zahara, 13-year-old Pax and 15-year-old Maddox.
Another source says that the actress organized the holiday get-together. According to her, the children's therapist supervised the meeting with Brad. According to an insider, Pitt gave his kids presents and it was cordial.
The 53-year-old actor accused the 41-year-old star of compromising the kids' privacy by making the documents on their divorce public. This month the actor wanted to have the case sealed. He stated that his wife has "no self-regulating mechanism". The actor claimed that Angelina is not thinking about the kid's best interest and wants to public to speak about her.
2016-12-30