Bob Dylan's Comment On His Nobel Prize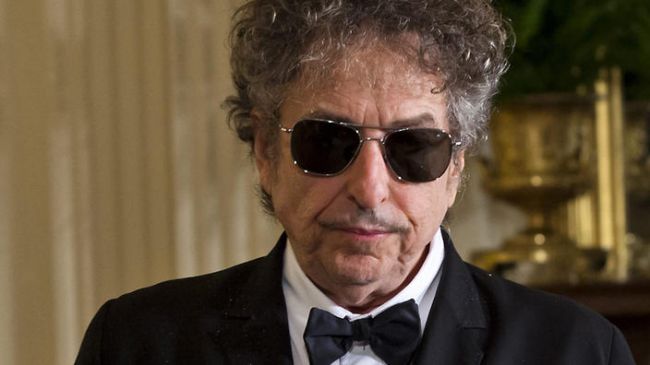 It took Bob Dylan 5 days to mention about his Nobel Prize for Literature. He referred to it on his Web-site.
75-year-old star was really bemused. He asked "Is not that something?"
It was hard for Dylan to believe. He was asked if he would attend the ceremony. The star's answer was "Absolutely".
Then Bob was asked the question that interested everybody since the news broke. Why did he ignore the committee's trials to reach him? Dylan said that he is right here.
According to the star there are so many things that he would like to do. Dylan wishes to drive a race car on the Indianapolis track He wants to hit a 100-mile-an-hour baseball and kick a field goal in an NFL football match. However, he says that people should understand that there are some things that are beyond of their talents.
2016-10-31