Blake Lively Congratulates Amber Tamblyn With Pregnancy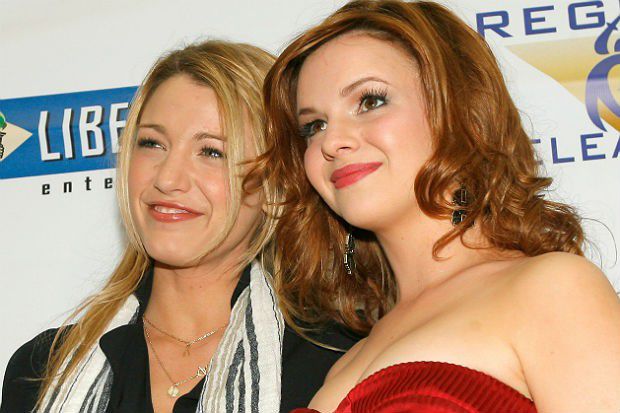 Blake Lively's and Amber Tamblyn will definitely have lots of playdates for their kids.
Amber announced that she and David Cross, her husband will become parents for the first time together. It's a girl!
Blake Lively, her BFF, congratulated the couple on the Web. Lively wrote that she is proud of Amber. Blake also uploaded a shot of Amber as a baby together with her mom, and Blake hugging Tamblyn and rubbing her baby bump.
The star came to a conclusion that despite our beliefs, the world should become a better place, a safer surface for females.
We remind you that this September Lively gave birth to her second child. It's still unknown if it is a boy or a girl.
2016-10-28