Blake Lively and Ryan Reynolds will become Parents Again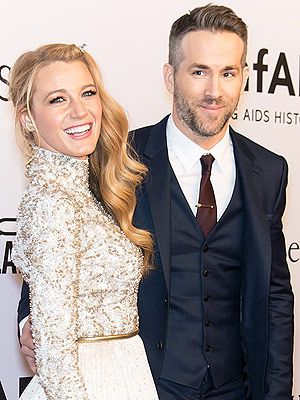 Blake Lively will become a mum again!
The star and Ryan Reynolds, her husband, will become parents for the 2nd time. Their first child is daughter James. She is 16 months old.
A source shares that the actors are thrilled. A representative for both stars kept silence.
Another source assures that the actress will hit the red carpet at the Met Gala. So, we might see her baby bump on May 2.
First rumours appeared when Lively was snapped reshooting scenes for the coming-soon film called The Shallows. The actress wore a wetsuit, so her baby bump was almost not seen under the robe and a surfboard.
The 28-year-old actress and the 39-year-old Deadpool actor did not keep their desire to have a big family in a secret.
Blake shared that she wanted to enjoy the moment after having her first child. She also stated that she may have a kid every year. Lively wants to know the way one baby influences the other. She wants to have a big family.
2016-04-15