Birthday Party of Beyonce and Jay Z's Daughter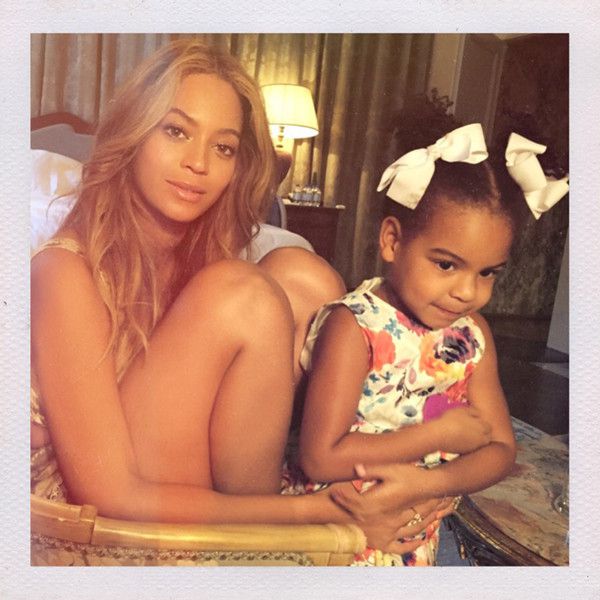 Beyoncé and Jay Z made a fairy-themed party for their daughter. Blue Ivy Carter turned 4.
The birthday party was held at a private house. Almost 50 guests were invited. There were Chris Martin and Kelly Rowland.
There also was a huge birthday cake, lots of food, ice-ream, balloons and a man who made balloon animals. The bash featured areas for children to play with LEGOs, Barbies and Play-Doh. Beyonce and Jay Z managed to spend time laughing and showing affection towards each other as the kids were playing.
We remind you that Kelly and Tim Weatherspoon are parents to 1-year-old Titan. Martin and Gwyneth Paltrow, his ex-wife, share 11-year-old Apple Martin and 9-year-old Moses.
2016-01-11