Ben Affleck: My Son Samuel Played With Prince George, Princess Charlotte!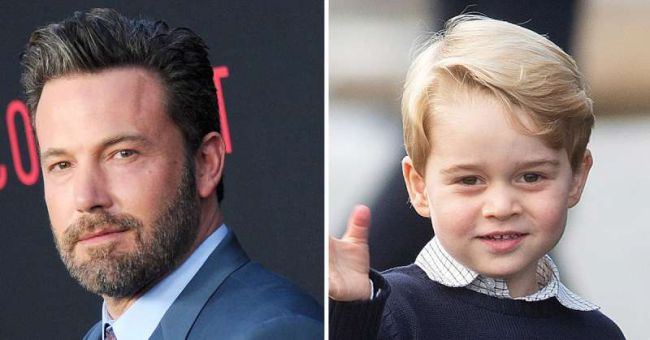 Ben Affleck and Jennifer Garner are parents to Samuel. The boy is 4 years old now. And the little one had an unexpected playdate with Princess Charlotte and Prince George in the capital of Great Britain.
Ben shared this story at The Graham Norton Show.
Having visited the Tower of London, Windsor Castle and Buckingham Palace, the stars have not seen anybody royal. Then the rain started and Affleck took Samuel to children's indoor play park. The father felt some weird vibe from other adults.
He understood that the security was pretty tight for a children's place. Only when some time passed the actor realized that Prince Charlotte and Prince George were playing with his child. The actor joked that now he can tell his son that he got cold from the king of Great Britain!
2016-11-04