Bella Hadid Wants To Be A Designer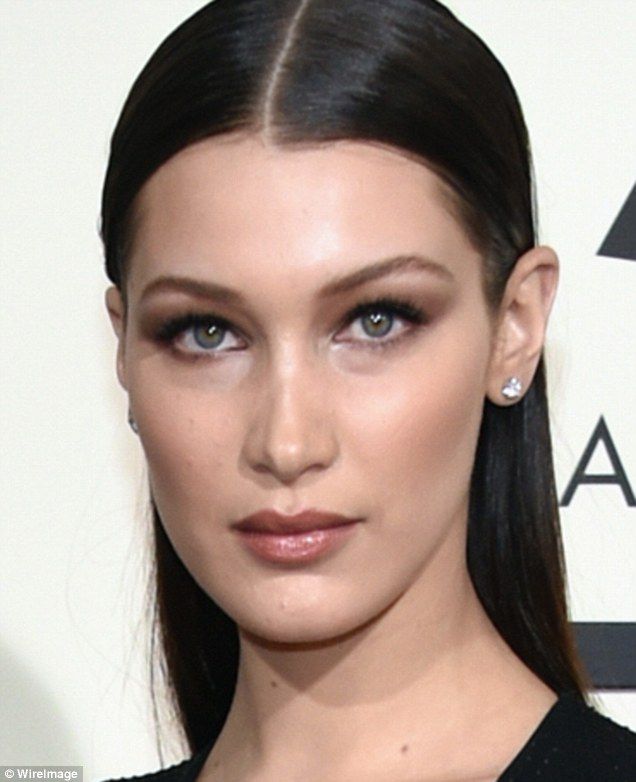 Bella Hadid has signed a contract with Dior Makeup. She has walked her 1st Victoria's Secret Fashion Show this year. Now she decided to become a designer.
The 20-year-old star stated that a capsule collection of jewelry and clothing is coming. The news came out on Instagram on December 14.
Bella is really excited about her collection. However, she told that we won't be able to guess what is coming. We suppose that the collection will come out soon and are excited to see it as well.
Hadid revealed that her collection is shot by her angel mother @laurielynnstark.
Devoted fans of Bella have already left tones of comments regarding this news. So let us wait and see what was prepared by the beauty model for us!
2016-12-16