Bella Hadid Says That Her Ex-Boyfriend The Weeknd Is Incredible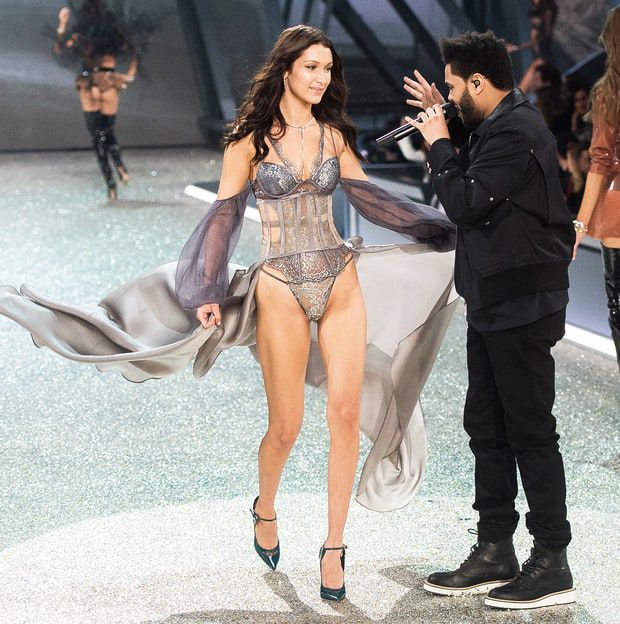 Bella Hadid praised The Weeknd, her ex-boyfriend, on Instagram. This happened on December 1. We spotted the exes together on 2016 Victoria's Secret Fashion Show in Paris on November 30.
The 20-year-old beauty confessed that she was smiling on the inside. She uploaded a snap of herself strutting her stuff down the runway. Her ex performed meanwhile. Bella also confessed she could do it over and over again.
Hadid thanked her 26-year-old ex-boyfriend for being the best performer on our planet.
In the Twitter footages it is possible to see the Grammy holder eyeing Bella. By the way, the star walked in the show for the 1st time in 2016. Check them out to see the beauty in silver lingerie.
2016-12-02