Baton Rouge Food Bank Received $50,000 From Taylor Swift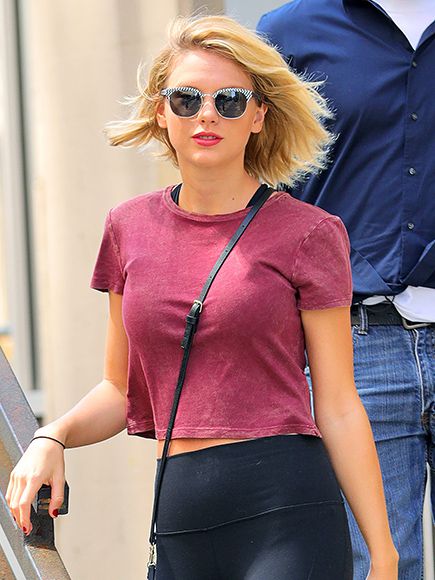 Taylor Swift promised to donate $1 million to the victims of flood in Louisiana. The disaster killed 13 people and damaged tones of houses and businesses. And this celebrity keeps her word.
Generosity is so needed in the nowadays world, don't you object that. Not long ago she gave $50,000 (as a part of her one-million donation) to the Greater Baton Rouge Food Bank.
The organization thanked the star on Twitter. It was written in the attached message, that despite the water has destroyed their warehouse, they will shake it off, referring to the singer's hit named "Shake It Off".
2016-08-29