Ariel Winter and Her Red Hair: is it a Wig?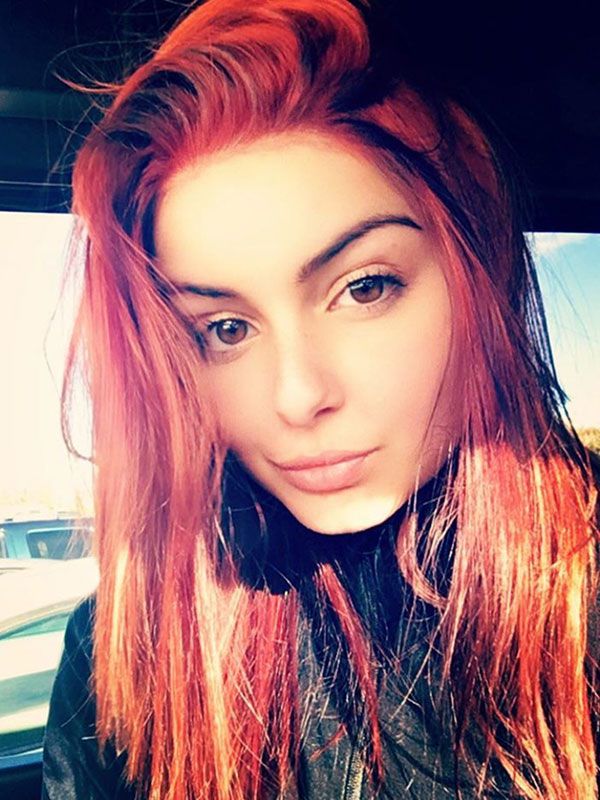 We know that Ariel Winter's hair is always dark, dark brown. However, she was spotted with the bright red shade!
A picture was uploaded on social media. Her new shade can be seen on it. It is impossible to trick us: look at the faint line at the top of Ariel's forehead. It's a wig! We suppose that most girls whose name is Ariel do not like the usual comparisons with the red-haired mermaid.
So, is the wig for some role? Is Ariel simply playing around? We know that the 18-year-old Modern Family star is very open. After the breast-reduction surgery she had, the actress shared with PEOPLE about the serious problem she struggled with at such a young age being a small girl with big breasts.
The star felt constant weight literally and figuratively. She finally found confidence when felt right in her body.
2016-03-14