Are Zayn Malik and Gigi Hadid just 'Good Friends'?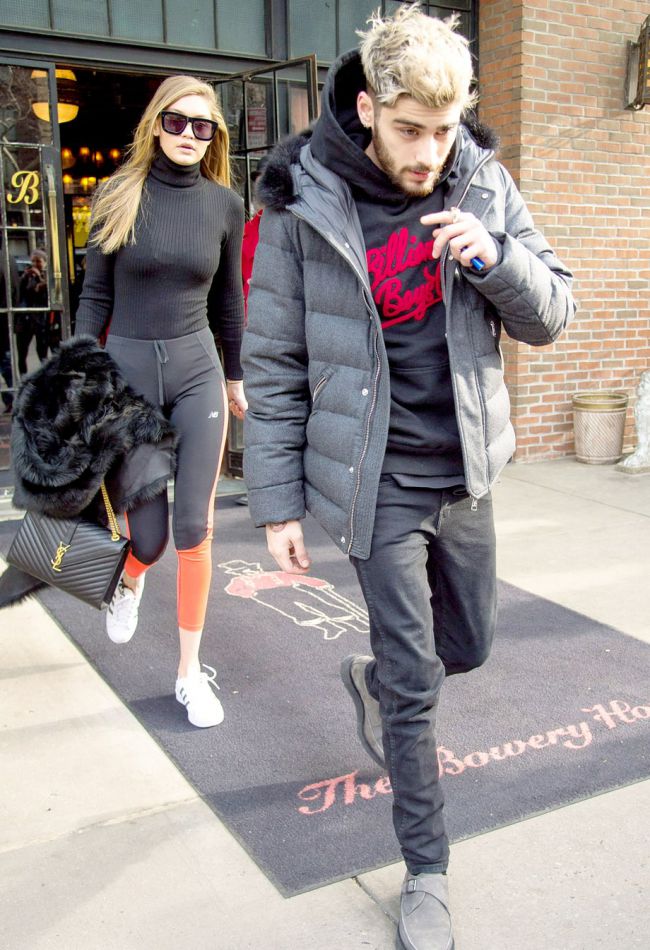 What?! Zayn Malik has spoken about his relationship with 20-year-old Gigi Hadid and denied the rumours that they are dating! This news broke in his interview with Apple Music's Beats 1 on January 28. The couple has been seen together a few times. Moreover, they even uploaded cute Instagram photos online!
23-year-old Malik was provoked by Zane Lowe, the host, by the statement about his relationship.
Zayn answered that she and Gigi are good friends.
We remind you that the singer left One Direction last March. However, the star did not clarify if he was single.
With all that Malik could not help speaking of his relationship with the band and his former colleagues.
The admitted that he wanted to leave the band since their first year. He just went on with the flow when the band appeared.
2016-01-29