Are Kelly Osbourne and Dustin Lynch Just Friends?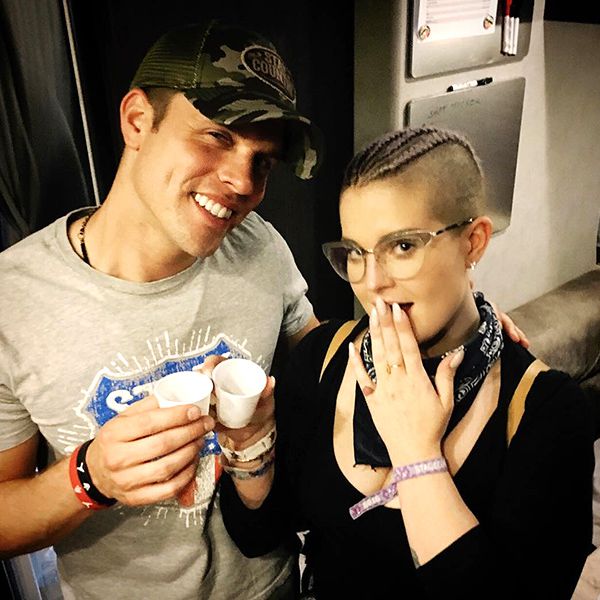 Kelly Osbourne and Dustin Lynch were snapped together at the Stagecoach Festival held in Indio (California) during this weekend. Rumour has it that the two are in romantic relationship. Other sources tell that their relationship is only platonic.
One source close to the country star assures that the stars just met backstage at the festival. They have made friends and had fun over the weekend. Kelly is said to enjoy Dustin's music.
Osbourne uploaded a snap with the 30-yearold star backstage. The 31-year-old star thanked Lynch and everyone on his team for treating her like family.
Another snap features her wearing Dustin's "Stay Country" hat.
2016-05-06