Are Hilary Duff And Jason Walsh Being Serious?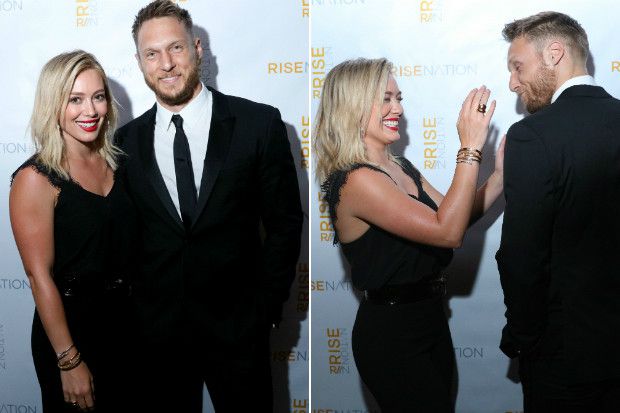 A new season, a new romance! Hilary Duff was spotted holding hands with Jason Walsh, her boyfriend, in the Soho neighbourhood (NYC). This happened on September 24.
28-year-old Hilary wore a loose olive-green sweater and a pair of dark jeans. A beige beanie was pulled down over the star's ears.
Her boyfriend had a casual look as well in his grey Henley, dark slacks and jean jacket. His had was crowned with a black baseball cap. Fitness trainer's sunglasses hung down from his shirt's neckline.
The two were seen on public earlier, however the status of their relationship was not announced.
A source says that Duff is really into Jason and that they spend a minimum of 4 nights a week together.
2016-09-26