Anton Yelchin Died at 27: Stars Mourning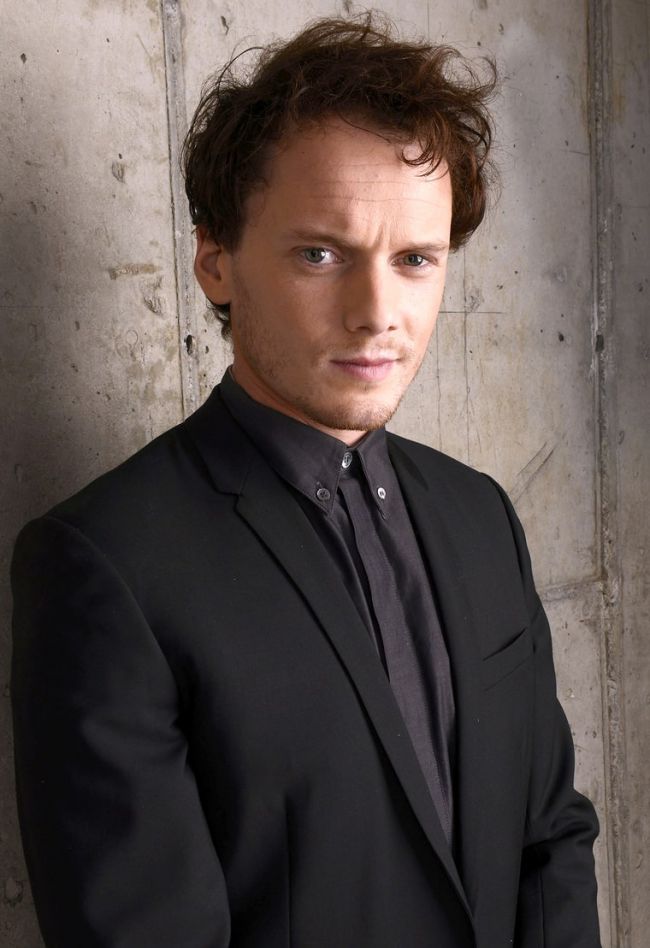 Star Trek actor Anton Yelchin died. The star was only 27 years old. The reason of death was a car accident in LA. It happened on June 19. Several other stars mourned the loss on social media.
According to earlier reports, the police told that Anton received fatal injuries because he was pinned between his vehicle and a mailbox. This happened at the actor's home on the Sunday morning.
The Charlie Barlett co-stars and close pals of Anton (Tyler Hilton and Kat Dennings) wrote heart-breaking messages on Twitter on Sunday afternoon.
The 30-year-old 2 Broke Girls star wrote that Yelchin was one of her close friends. She could not convey her fillings.
Hilton wrote about a complete shock and stated that Anton had far more to say.
2016-06-20