Another Redhead in Hollywood: Brie Larson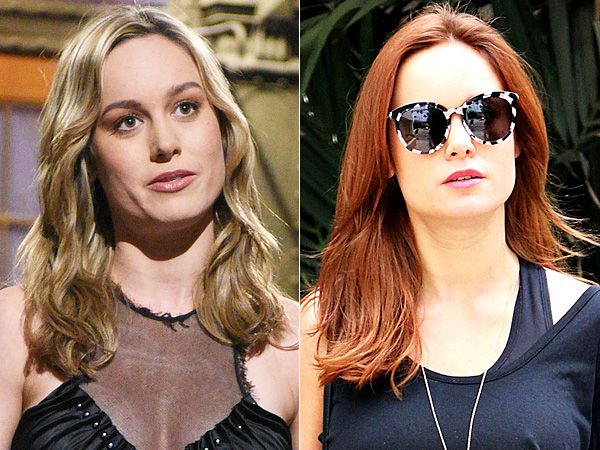 Brie Larson has transformed her look! We spotted her new fresh red hue!
Larson might be celebrating engagement as we have seen her sparkly diamond at Saturday Night Live. We remind you that she is engaged with Alex Greenwald. The star has successfully changed her brown strands into red.
We suppose that having tried a brunette and blonde, Brie decided to go for a change. We enjoy her new hair colour as she has outstanding outlook with any shade! Larson has already come up with make-up hints necessary for her new shade. She showed off her crimson hair with a bright magenta lipstick. And that was a perfect choice!
2016-05-18