Another Photo of Olivia Wilde And Her Daughter Daisy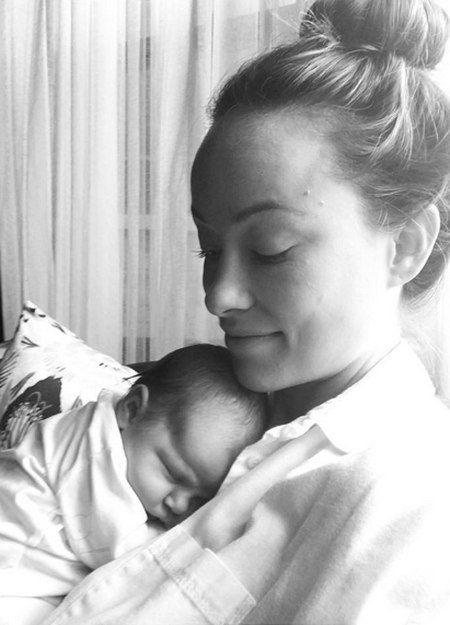 Olivia Wilde gave us a glimpse at Daisy Josephine Sudeikis. The newborn is adorable!
Daisy's mother got to Instagram and posted an adorable moment of the mother and an 8-year-old kid. This is the second photo of the newborn uploaded on the Web.
The snap is black-and-white. The 32-year-old star is lovingly looking at the baby. This is their 2nd kid with 41-year-old Jason Sudeikis, her fiancé.
The news about Daisy's birth was announced last week. Olivia and Jason are also parents to 2-year-old Otis Alexander.
We remind you that Daisy was born on the national girl day. Her mom told that she was born "like a boss".
2016-10-21