Angus T. Jones with a Beard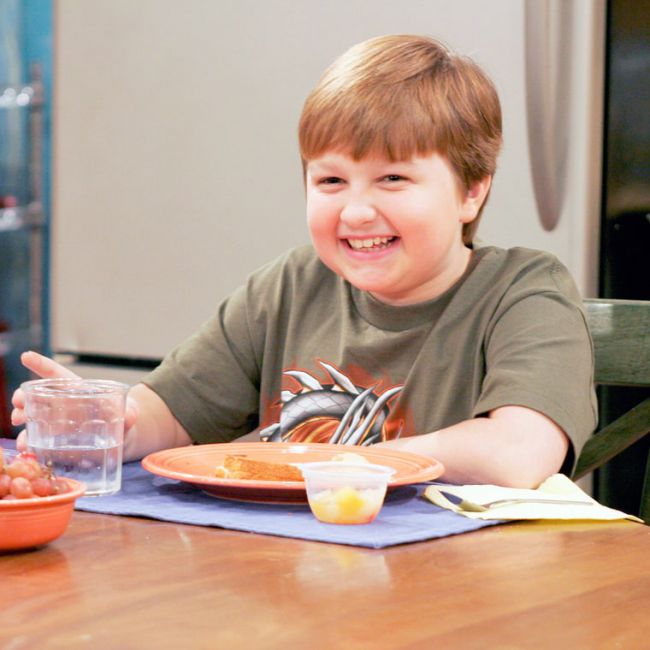 Two and a Half Men star Angus T. Jones is a grown up at last. The former child actor is 22 now and he is almost unrecognizable because of his beard. He was spotted in Venice on January grabbing coffee.
Jones performs Jake Harper in the sitcom. He started at the age of 10. 16 years ago the actor was acknowledged to be the highest paid kid star on television. He earned $300,000 for an episode.
Back in 2012 the star was talked much about when he slammed the famous CBS show in a clip rant uploaded by religious site Forerunner Chronicles. The video shows Jones asking his fans to stop watching Two and a Half Men and filling their heads with filth.
Sometime later the actor apologized for those remarks. According to him, he never wanted to show disrespect to his colleagues. He says the film was a blessing. Angus left the hot after season 10.
After that he joined the World Harvest Outreach Church. Last March the actor moved to Colorado. Reports suggest that he attends the University of Colorado Boulder there.
2016-01-06