Angelina Jolie Never Wanted to Be Pregnant or Have a Baby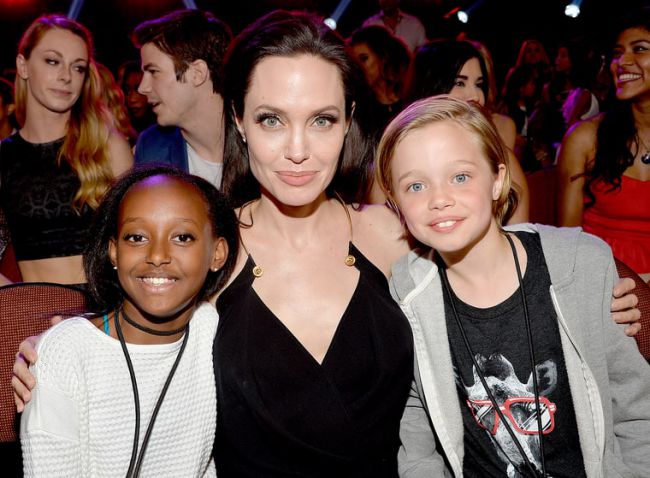 How come? It was found out that Angelina Jolie never wanted to be pregnant. Though, she is a mother of six!
The 40-year-old actress was shooting Lara Croft: Tomb Raider in Cambodia, the famous blockbuster action flick back in 2000. The superstar is sure that the country changed her after the very first visit. Her perspective was changed as well. Angelina realized that school had not taught her so much about history and life. The star was humbled by that.
The daughter of late Marcheline Bertrand and actor Jon Voight told that shooting in Cambodia was very different from Los Angeles. Growing up the star felt "a real emptiness". Jolie realized how little she had known and began to search for knowledge.
The trip awakened the desire to be a mother. The actress felt strange, because she never wanted to have a baby or to be pregnant. Moreover, Jolie never babysat. Her perception of motherhood has changed when Angelina was playing with children at a local school in Cambodia. Then the celebrity realized that her son was somewhere in this country.
2016-02-18