Amy Schumer Would Love Lorelai from Gilmore Girls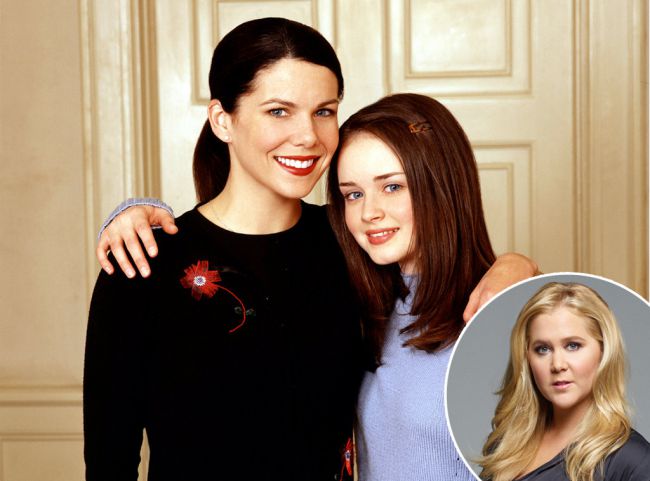 You should know that Netflix is reviving Gilmore Girls. The name of Amy Schumer was invoked in the first trailer shot for A Year in the Life Lorelai performed by Lauren Graham asked Rory performed by Alexis Bledel is Amy Schumer would like her. His quick response was "No".
However, Schumer decided to speak for herself. She tweeted that she would love her! Rory considers that the reason why she would not like Lorelai is "water sports".
Rory said that she is doing water sports all the time he sees her in a magazine.
Lorelai answered that this would not work.
Meanwhile Schumer replied that she has done only 2 water sports. She promised that usually she is just lying.
The new film consists of 4 parts. Every one of them lasts 90 minutes. They are shot in different seasons. Expect the debut on November 25. Keiko Agena, Matt Czuchry, Melissa McCarthy, Kelly Bishop, Liza Weil, Scott Patterson, Yanic Truesdale, Milo Ventimiglia and others star in the film.
Now we need to wait for John Oliver's response as Lorelai asked if he thinks that she is hot.
2016-08-01