Amy Schumer Shuts Down a Critic on Twitter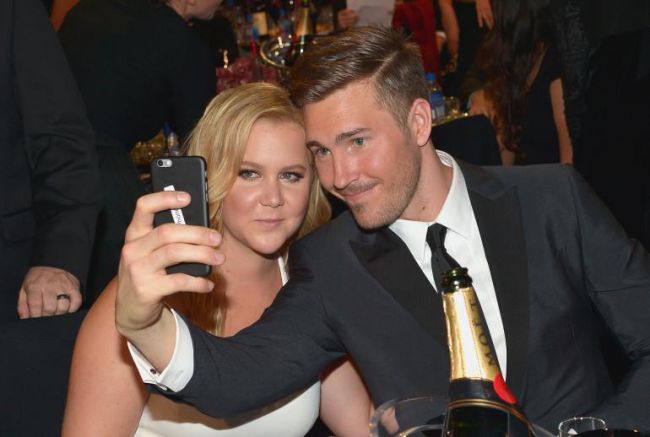 Amy Schumer didn't like the joke.
The Trainwreck star became the culmination of an offensive joke after posing with an Emmy-winning film critic. This happened at Critics' Choice Awards this Sunday. Schumer was nominated for it, by the way.
"LightsCameraJackson" critic wrote on Twitter that he has spent the night with Amy Schumer and is definitely not the first male to write about that. The tweet was soon deleted.
The actress managed to see the mean comment before its removal. Her own jab did not wait too long to come out. She asked the critic if she was a whore. Then told she was glad to take a picture with him and said "hello" to his father.
The critic quickly reacted and apologized for the message. He thought that the actress would like the joke, thanked for the pic and stated he was glad that she has won the award.
He repeated the sentiment and tweeted it confessing that he is not the best comic in conversation. The reviewer realized that it was not funny.
2016-01-19