Amy Schumer May Receive A Grammy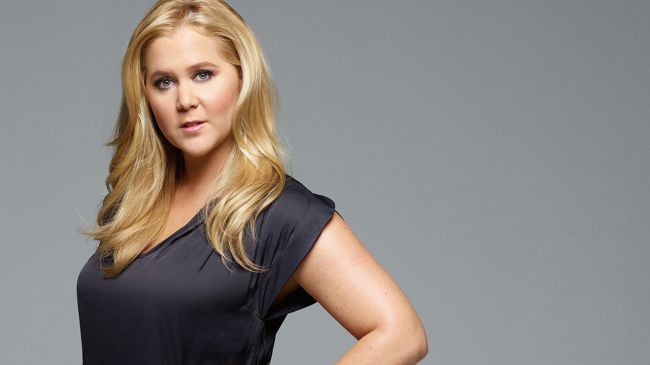 Such stars as Kanye West, Beyoncé, Justin Bieber and Adele are not the only ones to take a golden gramophone home.
Lots of other celebs have received the aforementioned award. Hillary Clinton and President Barack Obama are Grammy holders as well. They received it for their individual work on various spoken world albums.
It happened so, that even not a human-being has got the award! Even Elmo received 3 Grammys for contributing into kids' music.
Amy Schumer got 2 most exciting and rare nominations this year. They are for Best Comedy Album and Best Spoken World Album.
Expect the event to air on February 12 next year. The 2017 Grammys will be shown on CBS.
2016-12-08