American Express sues Tori Spelling who has a $38,000 Credit Card Debt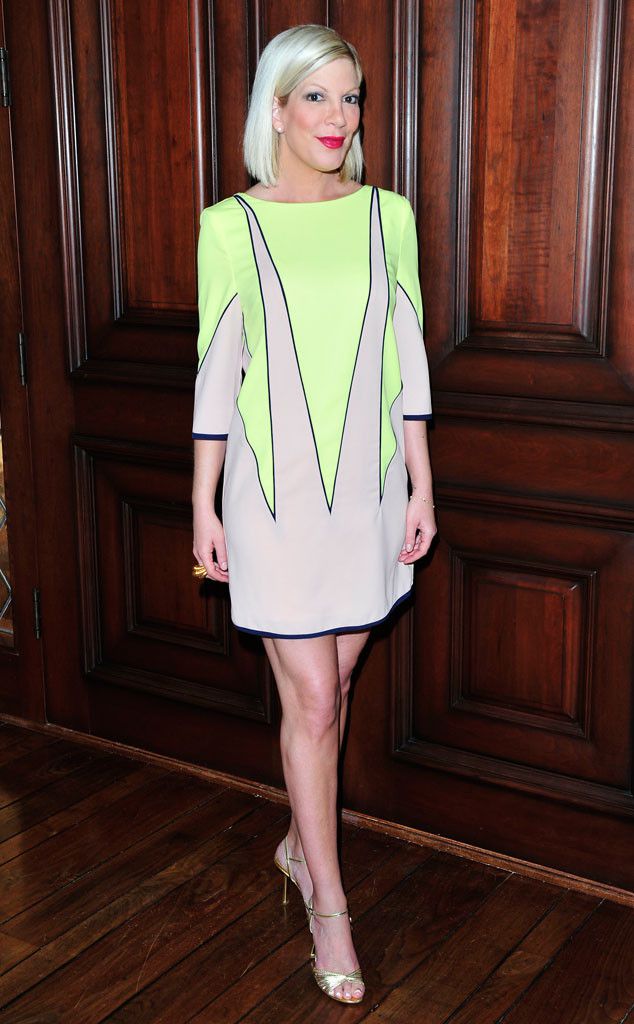 American Express sues Tori Spelling.
The credit card company sues the actress for not managing to pay her current balance of $37,981.97 since last year's summer. This information was given by E! News.
The court documents confirm that the last activity on her card was spotted on June 26. The mother of four tried to buy something that cost $1,070. However, the transaction could not happen.
$1,477 had to be paid till August 18 last year.
American Express wants Tori to pay the whole sum that is currently owed along with interest asap.
By the way, in a 2014 episode of True Tori, the star's reality show, she confirmed about being overwhelmed with some financial issues.
The Beverly Hills, 90210 actress said she felt responsible for so many people that she could not do it. She feared of financial responsibility she had to take for so many people.
Spelling It Like It Is, her 2013 memoir, explains that it is not a secret why the star has money issues. The thing is that she grew up rich and never knew anything else. Tori admits that even if her tastes are not cozzy, they are costly.
2016-01-20