Amber Rose Is Not Satisfied With Gender Inequities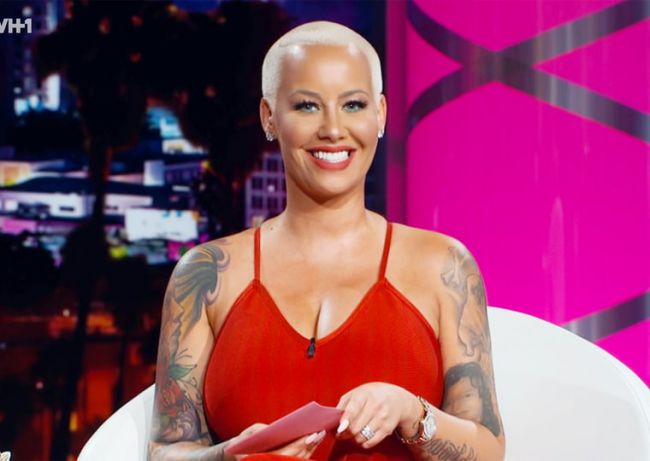 Amber Rose needs answers about gender inequities. The issue was discussed in the Amber Rose Show.
The 32-year-old model asks a panel of guest comedians to assist her in understanding of why it is fine for man in committed status to hook up with others.
The star asks why they can have mistresses and women are not allowed to do the same. By the way, there is even no word for such a thing! Alex Thomas, the Family Guy voice star, counts that males are not obligatory allowed to deceive their women.
Amber is mother to a 3-year-old Sebastian with Wiz Khalifa, her former husband. The star filed for split 2 years ago. The two were married for 13 months only. Last February Rose revealed that her ex cheated on her lots of times. However, the 28-year-old rapper wrote on Twitter that he was faithful to her.
2016-08-31