Amber Heard in Aquaman and Justice League?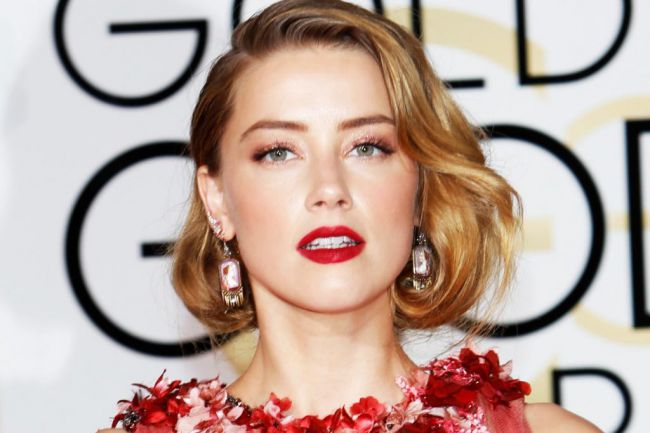 According to the reports, Amber Heard is being discussed as the love interest of Jason Momoa's in Aquaman.
It was found out back in 2014 that the Conan the Barbarian actor will perform the comic book superhero. The wife of Johnny Depp is being considered as his possible mate onscreen (the queen of Atlantis, Mera).
In case the actress agrees, we will see her in the Justice League film and then reprise the role in Aquaman.
The Justice League Part One is scheduled to come out in a year. Meanwhile Aquaman will be released in 2018.
2016-01-15