Amber Heard Emotionally Speaks About Domestic Violence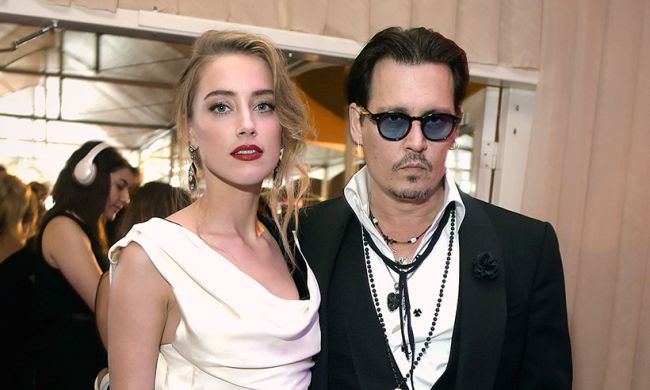 Amber Heard let her emotions out in a #GirlGaze Project PSA connected with domestic violence. She shared it on November 25. 3 months ago Amber reached a settlement in her divorce with Johnny Depp.
The actress, 30, has uploaded a 2-minute video where she is staring right into the camera and re-enacts the inner dialogue plaguing domestic abuse victims.
The star asks how this could happen to her. Heard states that she is strong, she is smart and she is not a victim. She goes on saying that having a label of victim is so shameful. So many women live with it. Amber speaks of the abuse happening behind the closed doors with a loved-one… not with a stranger.
The celebrity's eyes go watery when she recollects women's system of support after she has filed for a domestic violence restraining order against the 53-year-old actor. Later the actress withdrew her filing.
Heard states that she is very thankful to have those several women she trusts to. Her life would have been s different without them!
The star says that women have to take responsibility for how they talk about violence in the media culture.
2016-11-28