Amber Heard and Johnny Depp Have Postponed Restraining Order Hearing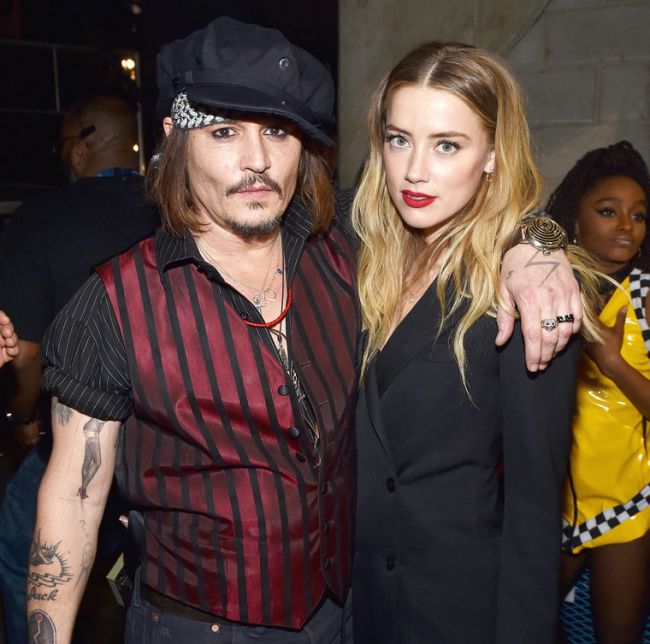 Johnny Depp's legal team has requested the continuance of the case. Amber Heard has to testify against her estranged ex. According to her, Depp physically abused her.
TMZ says that legal teams of both stars are keeping extra distance between the ex-couple. They settle all maters along with the dissolution of their marriage (which lasted only for 15 months), such as spousal support and property.
Court documents suggest that 30-year-old Heard signed a declaration. It assures that Amber "could and would" completely testify in case being called as a witness. Raquel Rose Pennington, a friend of hers, signed very similar papers claiming that she had "firsthand personal knowledge" of the situation and facts.
There was a deposition on June 10, but nor Heard, neither Pennington were able to attend it. The reason for that is that Raquel Rose had an engagement party on June 11. Obviously, Amber was in the guest list. Besides, Depp's ex-wife claimed to need 2 weeks for gathering all the other documents for the court.
Laura Wasser, the attorney of the actor, asked the court to disallow Amber from testifying against 52-year-old Depp as the actress did not appear for deposition. In this time, the beloved actor came back from a tour with Hollywood Vampires, his band, and is resting at his Bahamian home.
2016-06-17