Amanda Seyfried Is Sure That Her Rescue Dog Has Changed Her Life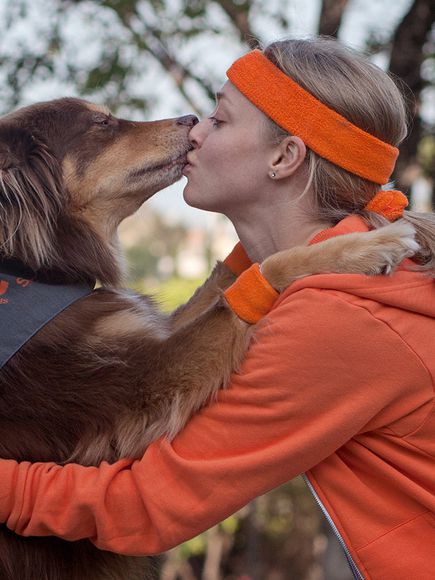 Amanda Seyfried shared about her love to Finn, a 7-year-old rescue dog.
The star and her dog go on hikes, nap, and cuddle together. When Amanda feels scatterbrained she scratches her pet behind the ear and looks into the dog's eyes.
Seyfreid says that Finn has made her more "present." The star assures that her dog feels deeply and is very sensitive. Her favourite thing in the world is going upstairs and falling asleep next to Finn.
The celebrity is known for her love to animals. She joined the Best Friends Animal Society. We remind you that this is a no-kill animal welfare organization. Its aim is to inspire all animal lovers to strut 9,000 steps to gather money and raise awareness for the excess of 9,000 cats and dogs being killed in the shelters of the U.S. According to the statistics, 4 million animals in shelters are killed every year!
Seyfried says that this is wrong. Commercial breeding is unnecessary, according to her.
2016-06-29