Allison Janney and Her Boyfriend at Sundance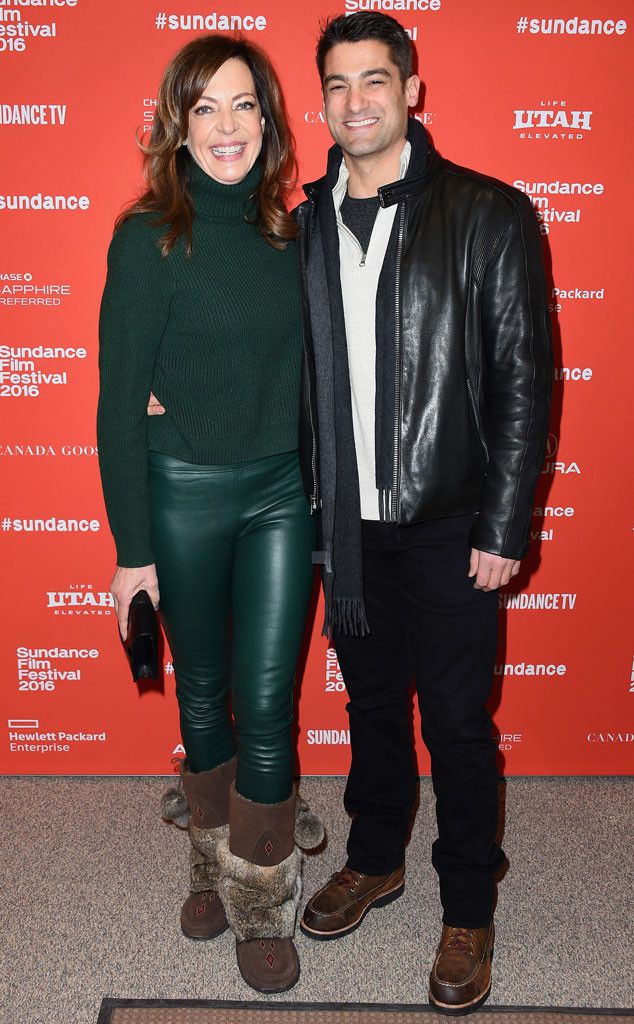 Allison Janney's romance with Philip Joncas is gathering steam.
The Mom celebrity told that he is "handsome" at the Sundance Film Festival premiere of the actress' dramedy Tallulah.
Joncas is an artist and production coordinator. He is 20 years younger than the 7-time Emmy winner. He was together with the star on the red carpet at the Eccles Theatre. After several pictures have been taken, Philip stepped away and the actress continued giving interviews.
56-year-old Janney revealed that they have been dating for a year. Though, she insisted that there will be no engagement. The star does not believe in "that" institution.
Janney wore a green sweater, tight green trousers and suede snow boots.
2016-01-25