Alec Baldwin Huffs His Son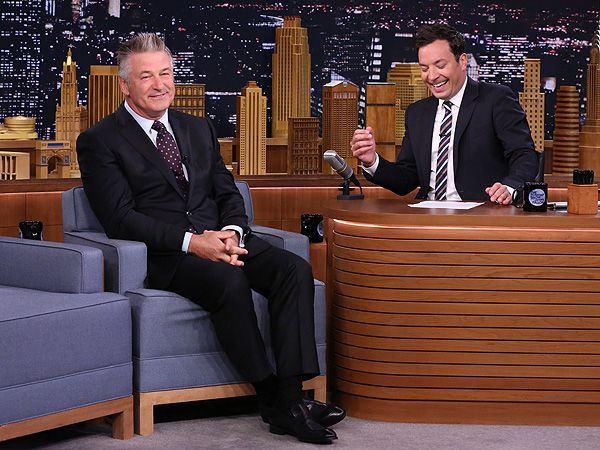 Alec Baldwin is fond of the baby smell.
Being on The Tonight Show, the star confessed he is fond of sniffing his youngest son. Alec has 3 kids: 20-year-old Ireland, 3-year-old Carmen Gabriela and 14-months-old Rafael Thomas.
The 58-year-old 30 Rock star asked if it is not a pleasant thing – people huffing chemicals. Baldwin says he takes his son's body and huffs it.
The star will become a father again, his wife Hilaria is pregnant. They are expecting the new baby to come into this world quite soon.
Baldwin's youngest son has learned how to avoid nap time. His dad says that Raphael is the sweetest in the world.
2016-09-05