Aging Is Nothing For Eva Mendes!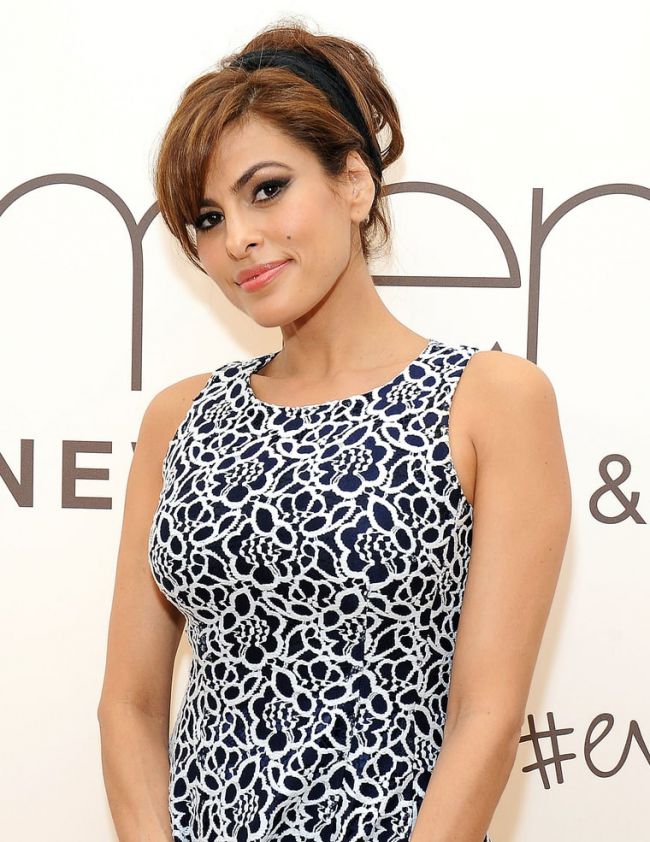 A stunning flashback was uploaded this Friday by Eva Mendes on Instagram.
42-year-old star uploaded a side-by-side picture in order to compare the Latina magazine covers. You should know that 13 years separates one shot from the other! The caption read "2003.2016". The 2003 cover features the designer modeling in very slight eye make-up with side-swept bangs and straight brunette locks.
Is that some kind of magic&! The star did not change! 2016's version shows Eva in black-and-white top featuring blouson sleeves.
Mendes says she does not know any magic, but she drinks warm water and lemon every day in the morning before having coffee. Also she stays hydrated during the day. That's how her skin looks its best. Besides, the star uses coconut oil on her face, hair and body.
2016-08-31