Adrien Brody's Artwork Sold for Over $275,000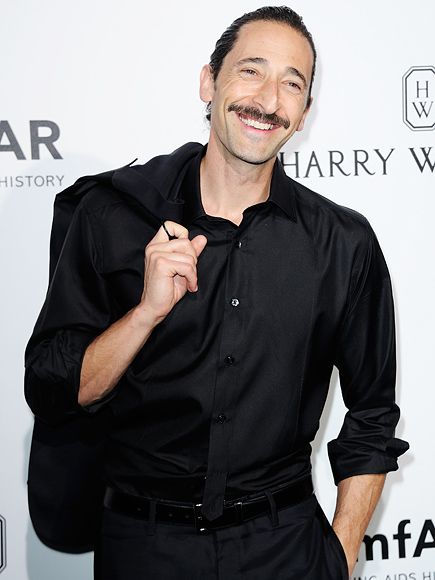 Is Adrien Brody, the modern Renaissance celebrity? The star who is known for composing, producing and directing, has added a painter to his outstanding resumé.
The Oscar-winning 43-year-old actor rested from acting during a year and a half. He decided to make a focus on art. Lately he started showing off his paintings.
His "Tiger on Last Legs" was auctioned at 3rd annual Leonardo DiCaprio Foundation Gala held in St. Tropez. Artworks from Olafur Eliasson, Pablo Picasso, Adrian Villar Rojas, Jeff Koons and Urs Fischer were also auctioned.
Guess how much the actor's painting was estimated? 250,000 euro! That is approximately $275,000. Brody also auctioned off a safari tour. This helped to raise 150,000 euro for an elephant charity.
2016-07-22